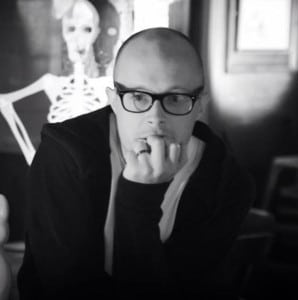 Dave Turner is an award-winning writer of science-fiction, fantasy and comedy.
His first joke was published in a national newspaper when he was nine years old. Since then, he has won the Best Screenplay Award at the 2011 London Screenwriters' Festival and published three best-selling novellas. 'How To Be Dead', 'Paper Cuts' and 'Old Haunts' are available now.
He lives in the south of England with his wife, three children and a crippling biscuit addiction.