It's a well documented fact that I'm not very bright.
You may know that I recently ran a Kickstarter campaign for my new story Old Haunts.
Well, it seems that I can't count and I've ended up with spare copies.
So, rather than have them sit on my bookshelf unread, I thought I'd give them away to people possessed of dubious luck.
There's a limited edition hardback copy of the How To Be Dead stories (How To Be Dead, Paper Cuts and Old Haunts):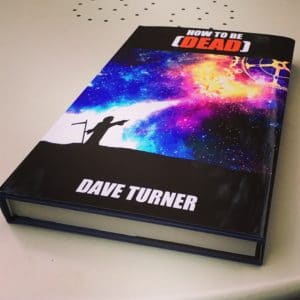 3 limited edition paperback copies of Old Haunts, the third story in the How To Be Dead series: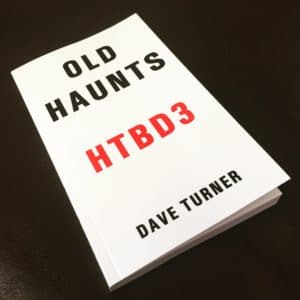 And a proof copy of the paperback version of the How To Be Dead series (all 3 stories), which I don't think *anyone* has at the moment because it only went on sale yesterday: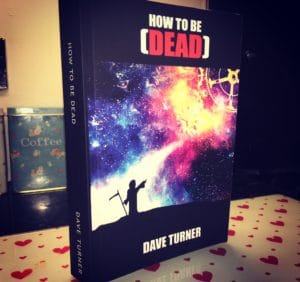 Not sure whether you want to read them? You can have a look at the reviews here.
What are they about? Well, Dave Marwood is trapped in a soul crushing dead end job. He's in love with his work colleague Melanie and his only friend Gary is a conspiracy theory nut. His life is going nowhere until he has a Near Death Experience – though Death thinks of it as a Near Dave Experience. He discovers gifts he never knew he possessed and a world he never dreamed existed. A world where the Grim Reaper is a hard drinking, grumpy Billy Joel fan and the undead are bored, lonely and dangerous. A world where Death and his office staff must protect humanity from ghosts, zombies, vampires and medium-sized apocalypses.
After a nice cup of tea and a biscuit.
To get in on the action, just do the biz on the form below! Good luck!